GenB is a EU funded project whose aim is to inform and educate young people to build a future Generation informed and interested in bioeconomy.
Last 21 and 22 February 2023 the GenB Common Ground Camp on bioeconomy education took place in Athens to promote bioeconomy practices in school settings.
During two intense days many projects, initiatives, teachers and science communicators were engaged in a discussion on how to better design bioeconomy communication in formal, non-formal and informal contexts.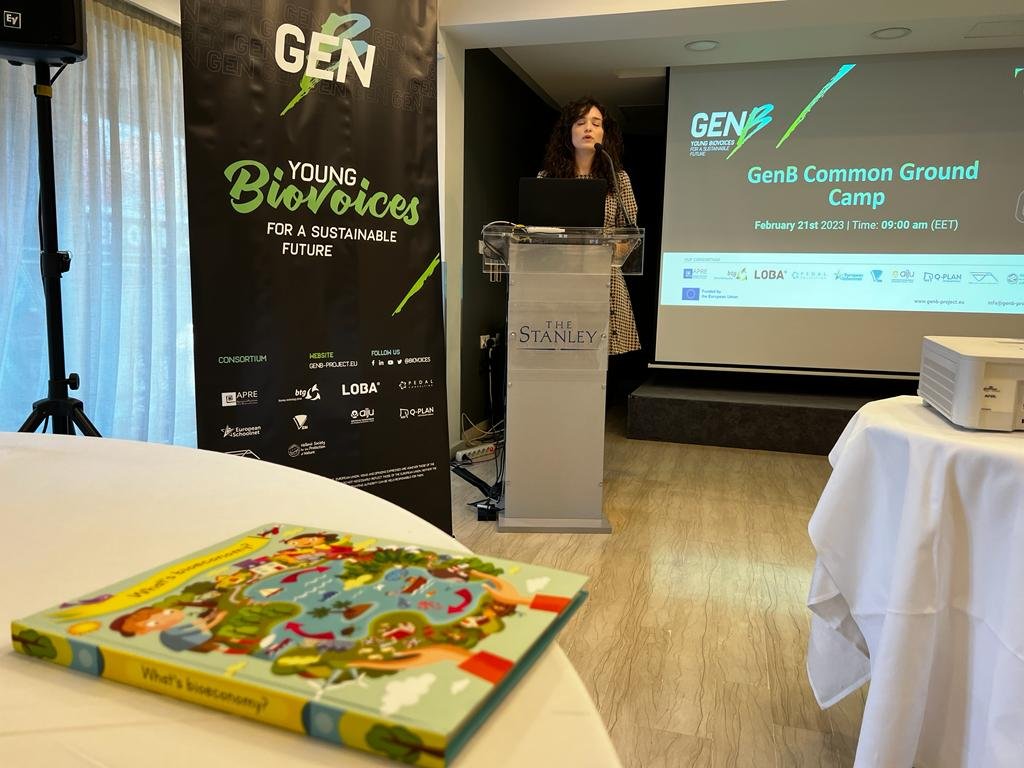 On the first day many speakers provided inspirational and innovative educational and awareness raising tools developed so far in the framework of EU funded projects and practical educational experiences in schools, presenting more than 50 good practices.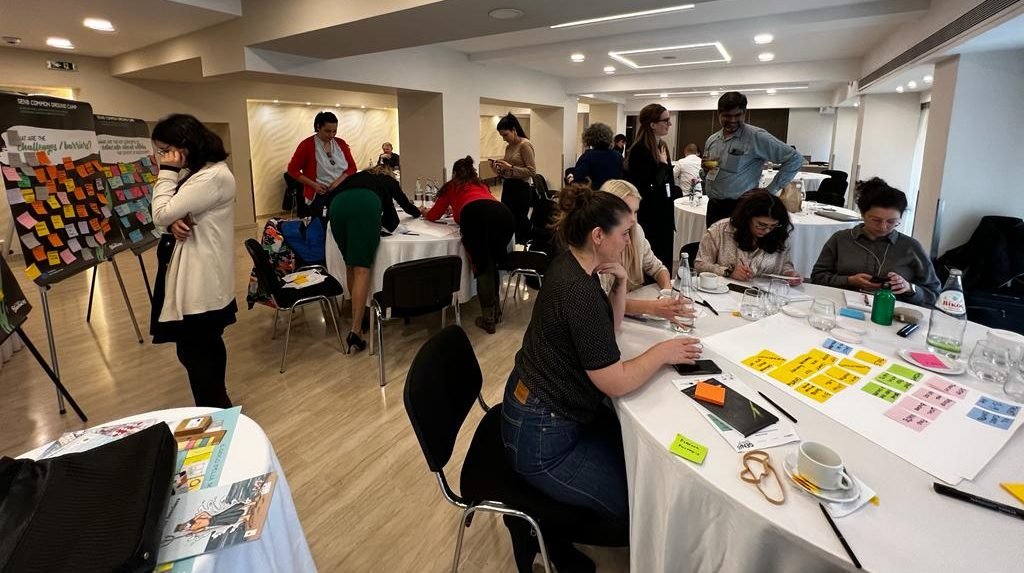 The second day was dedicated to the co-creation of innovative formats with education experts, who addressed the following questions:
Where does the field of bioeconomy stand currently?
What do formal and non-formal educators need?
What are the challenges/barriers?
What are the key concepts to educate about within the bioeconomy?
What do I want pre- and early-school students to learn about the bioeconomy?
What do I want elementary school students to learn about the bioeconomy?
What do I want middle and high school students to learn about the bioeconomy?
Additional activities engaging young generations as active promoters and ambassadors of the green transition will be organised in the next months – follow the project via the tag @biovoices on all social media and stay tuned for future initiatives!