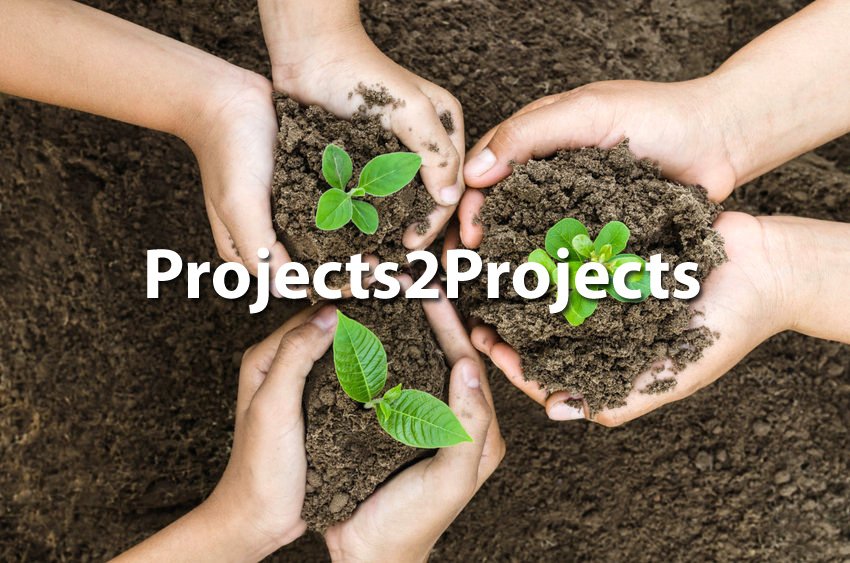 Are you a EU funded project involved in bioeconomy communication, education and stakeholder engagement? Do you want to share your outcomes, or presenting your newly funded project during this workshop?
Next 5 October from 10.00 to 13.00 CET in Brussels, the European Bioeconomy Network, in collaboration with Transtition2Bio and BioGov.net, is organizing a Mobilisation and Mutual learning workshop, as satellite event of the High Level Bioeconomy Conference, taking place on the 6 and 7 October 2022.
The workshop "Projects2Projects" will maximise the exploitation of lessons learnt and heritage of H2020 bioeconomy projects in communication, education and stakeholder engagement to effectively kick-off the newly funded Horizon Europe ones.
Expected outcomes
Improve the quality and impact of communication and stakeholders engagement activities for the next months, facilitating collaboration among ongoing, concluded  and recently funded projects
Format
brief presentations of 7/8 success stories from different projects, with a special focus on exploitable assets
interactive panel discussion supported by online collaborative tools
Target participants
Partners of the European Bioeconomy Network
Other EU funded projects
CBE JU/EC
Civil society / Feedstock providers
Industry / Investors
Research / Education
Public administration / Policy Makers
Write to Susanna Albertini – albertini@fvaweb.it for further information.