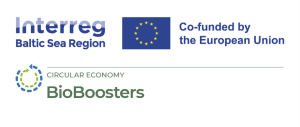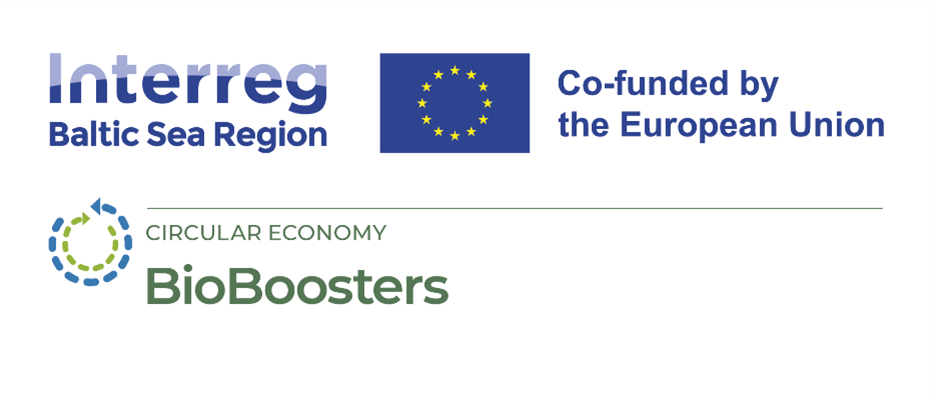 Boosting the Circular Transition
BioBoosters aims to advance the green transition of bioeconomy business by matchmaking competence with needs. By employing a proven business-driven Hackathon process, we can solve challenges that the bioeconomy businesses are facing in transitioning to circular economy business models.
BioBoosters Hackathon is connecting the bioeconomy innovation ecosystems of 9 regions across the Baltic Sea Region. By implementing the open innovation process in inter-regional co-operation, we can facilitate cross-sectoral knowledge transfer as well as connect SMEs, start-ups, and research groups with companies in an international context.
We will run 18 BioBoosters Hackathons together with target groups to validate the innovation process model to be adopted in the key bioeconomy innovation hubs of the participating regions. Furthermore, the model will be transferrable to any innovation hub that is looking to support their regional business networks in green or digital transition.
Our expected impact in numbers:
18 Business-driven Hackathons will validate up to 70 solutions to circular transition challenges
20 international RDI and business co-operations initiated
500 specialist brought together to drive the circular transition of the bioeconomy in the Baltic Sea Region
Contacts:
Anna Aalto: anna.aalto@jamk.fi