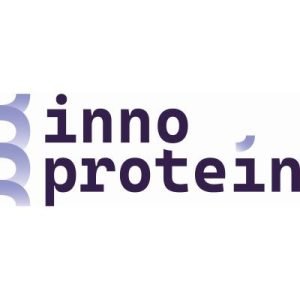 New Sustainable Proteins For Food, Feed And Non-Food Bio-Based Applications
By 2050, with the global population expected to reach 10 billion, producing sustainable, high-quality protein becomes a pressing environmental, economic, and social challenge. The EU's "protein gap", importing 70 % of protein-rich crops and 90 % of soybeans, adds urgency to the quest for new, nutritious, and eco-friendly protein sources that cater to diverse markets.
InnoProtein will deliver new products for food, feed and non-food based applications that meet end-users' needs and expectations. By using under-exploited and unexplored protein sources, including microalgae, fungi, bacteria and insects together with new advanced techniques for protein extraction, the project will contribute to reducing the EU protein gap and the pressure on natural resources.
The experienced consortium will provide an eco-business model, proving the economic availability of the solution and the social and environmental benefits. To improve the efficiency and reduce the environmental impact of the protein extraction, InnoProtein will adopt a circular and zero waste approach by using the residual biomass and the streams of protein production processes to obtain bioplastics and biostimulants.
Giacomo Sini: giacomo.sini@eufic.org
website: https://www.innoprotein.eu/